DESIGNERS,
SCIENTISTS,
ENGINEERS,
CRAFTSMEN,
COLLABORATORS.
A team of designers, material scientists, industrial chemists, master craftsmen, digital fabricators, and innovative explorers.
A design-based fabrication company, specializing in concrete and ultra high performance concrete (UHP C), with over 25 years of complex casting experience and architectural design. Fine Concrete is one of a select group of firms in the United States holding a sub-license to design and fabricate with Ductal®.
This innovative material produces concrete elements that are up to 10 times stronger than conventional concrete. The UHP C possesses unprecedented flexural strength, allowing for finer, thinner, lighter and more elegant designs. The chemistry is cutting edge while still embracing the natural qualities of concrete.
The studio is focused on landscape elements, furniture and architectural spaces through the design and fabrication of custom commissions. The design practice is engaged in construction and fabrication projects for residential, institutional and commercial applications – from urban site furniture to surfaces and screen walls - from bathtubs and sinks to fireplaces to tables - from corporate and institutional interiors to exterior building elements.
Fine Concrete is a visionary design studio harnessing the potential of Ductal®, a patented Ultra High Performance Concrete, exploring new technologies in fabrication for production oriented architectural elements and urban furniture.
SELECTED WORKS:
606
Bloomingdale Trail - A 3-mile urban intervention on a previously abandoned elevated railway line in Chicago connects through diverse cultural neighborhoods. Designed by Michael Van Valkenburgh and Associates and working with Landscape Forms, Fine Concrete fabricated a series of ultra high performance concrete benches whose differing types combined to create spaces for inhabitation - vibrant gathering places and contemplative retreats from the city.
open grounds
Designed in collaboration with the Office of the Vice President for Research, at the University of Virginia, we fabricated a series of interlocking and rolling tables and bases that could programmatically adapt to a wide variety of uses. combining metal as formwork, and revealing the formwork as surface we produced a new material where process and product are indistinguishable.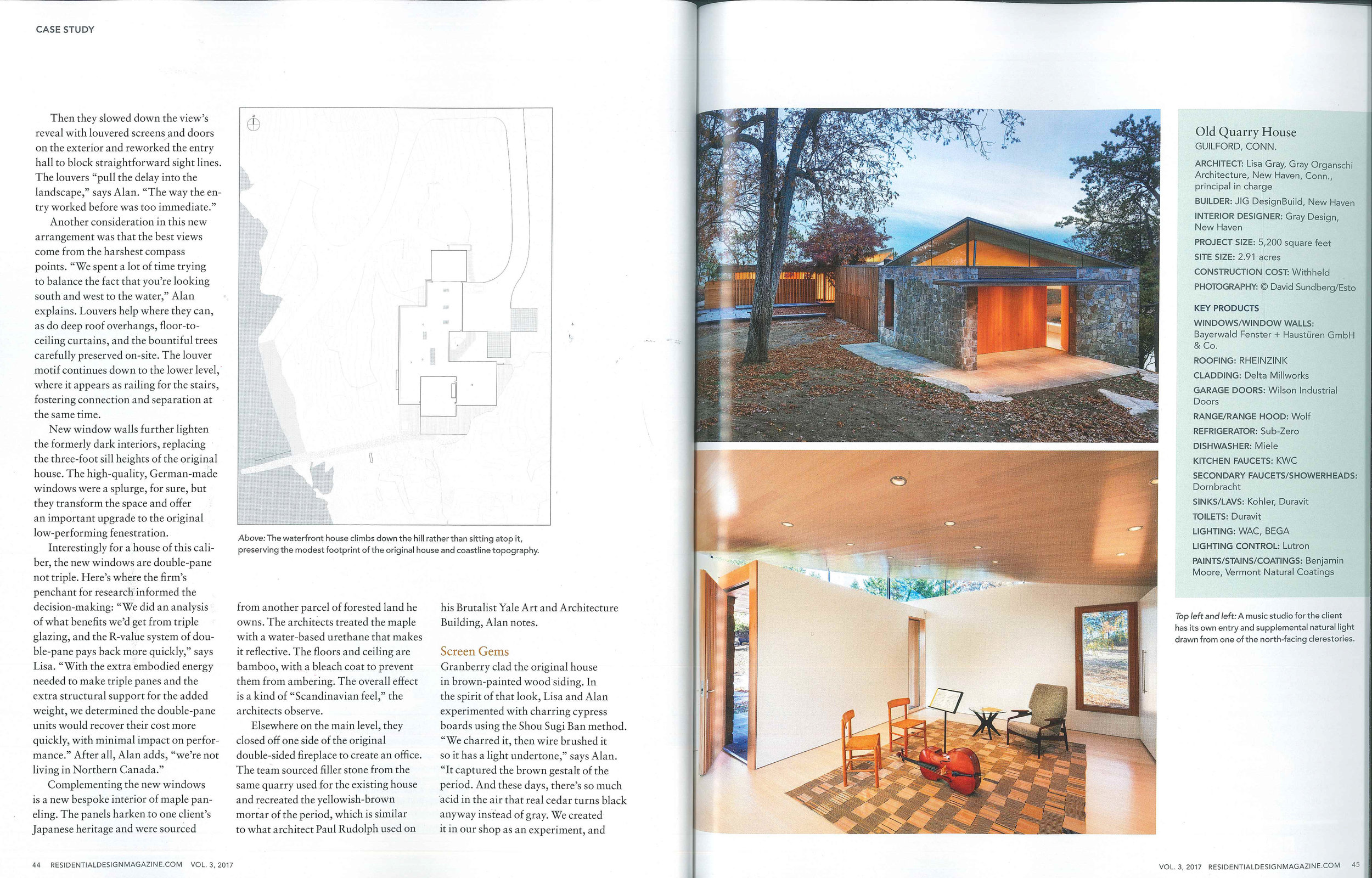 TULSA
Collaborating with Michael Van Valkenburgh Associates, we provided design delegated
elements for A Gathering Place for Tulsa, a multimillion dollar landscape project for the
city of Tulsa's riverfront. Two perforated tunnels emerge from the ground to connect
playgrounds and skate parks. Envisioned by MVVA's team to stitch together separate
areas of the park, they are the first fabrication in North America using stainless steel fibers within the Ductal® design mix. Silman Associates, structural engineers, are part of our team to achieve the lyrical design with amazing structural capabilities. Scheduled to open in 2018, we are excited to be part of this creative process.
HUNTING VALLEY
Affectionately known as The Nest, we designed the formwork for the Ductal® bench to
be cast as one single monolithic element with varying degree of texture as conceived by
RDAI. Working with this Paris architectural firm and the Boston landscape team of Reed
Hilderbrand, the bench and table sit within a specially constructed wooden lattice. The
German fabrication firm of shipped the lattice to the site and our pieces were oriented to
take advantage of the topography for the quiet viewing of the migration of the small
endangered bird, the babcock. The private estate features works by Andy Goldsworthy,
Richard Serra, Sol Lewitt, and Ursula von Rydingsvard, among others. It was an
amazing fabrication and unique opportunity to engage the landscape on such a
personal scale.
Ultra High Performance Concrete building elements were selected as the solution for unprecedented spans in a high rise mixed-use development in Washington D.C. Thin elements with long structural spans were achieved using no internal structural support. This resulted in durability never before achieved in similar building elements, as the freeze-thaw process is not a concern of UHPC. With a custom integral color and design matrix, we cast sills and lintels using the technologies best adapted for repetitive casting.
PIER 17
South Street Seaport is the site of a new multiuse building by SHoP Architects and
James Corner Field Operations. We were selected to fabricate a series of UHPC
benches and tables for the outdoor public terraces on the East River. Tall individual
seats line up to look out over the waterfront while unique groups of benches are
grouped for conversation. The extreme cantilevers were only possible with the flexural
properties of Ultra High Performance Concrete. We fabricated the benches and attached the hardwood and galvanized steel seats in our shop in Virginia for delivery of fully assembled units to the site, making the install possible within a very tight deadline.
live arts
Working with the high profile design firm, Bushman Dreyfus, we designed a floating stair for an avant garde and creative theater lobby. The elegant simplicity of the design took advantage of the performance characteristics of Ultra High Performance Concrete. The combination of high traffic needs dictating superior durability and the floating quality of the stairways was only possible with this proprietary concrete formulation.
PIPPIN HILL
The landscape of Virginia is populated with Vineyards and Tasting rooms. Working from a master plan by Francois Goffinet and a design by Pete O'Shea, O'Shea + Wilson Siteworks, the water troughs and transverse connections were envisioned as soothing elements encountered in the landscape. Large molds were fabricated then the precast troughs were moved to the site, connecting existing hydraulic systems and inventing new possibilities for interaction.
MORE WORK COMING SOON >>>